When travel came to a screeching halt in March 2020, as the COVID-19 virus shut down the world, Tauck immediately engaged in industry efforts to stay connected, preserve jobs and plan for a responsible and sustainable restart of travel. This involvement in the industry is nothing new. When Arthur Tauck Sr. started Tauck in 1925, he had also founded an industry that was soon under attack by bus operators who saw tour operators as a threat. Tauck organized the National Tour Brokers Association (NTBA) to fight for the right of tour operators to exist in front of the newly created Interstate Travel Commission that was created to regulate the transportation industry. Chartering motor coaches for escorted tours was a contentious issue and the fledging tour industry met formidable resistance. Ultimately, tour operators won their right to exist, and Tauck and was awarded Tour Operator License #1 in 1935. Over the ensuing decades, Tauck has remained a leader at the forefront of both the tour industry and the overall travel industry. Today Tauck, led by CEO Dan Mahar, continues its responsibilities related to important issues to the industry. Following are just a few ways Tauck has stayed involved with the travel industry over the last two years.

Representing the tour industry
Tauck has been an active member of the United States Tour Operators Association (USTOA) since its founding in the 1970s. Created to promote integrity in the tour business, the USTOA focuses on educating lawmakers on key issues relevant to the industry, promoting open borders, educating travel advisors, and developing tourism.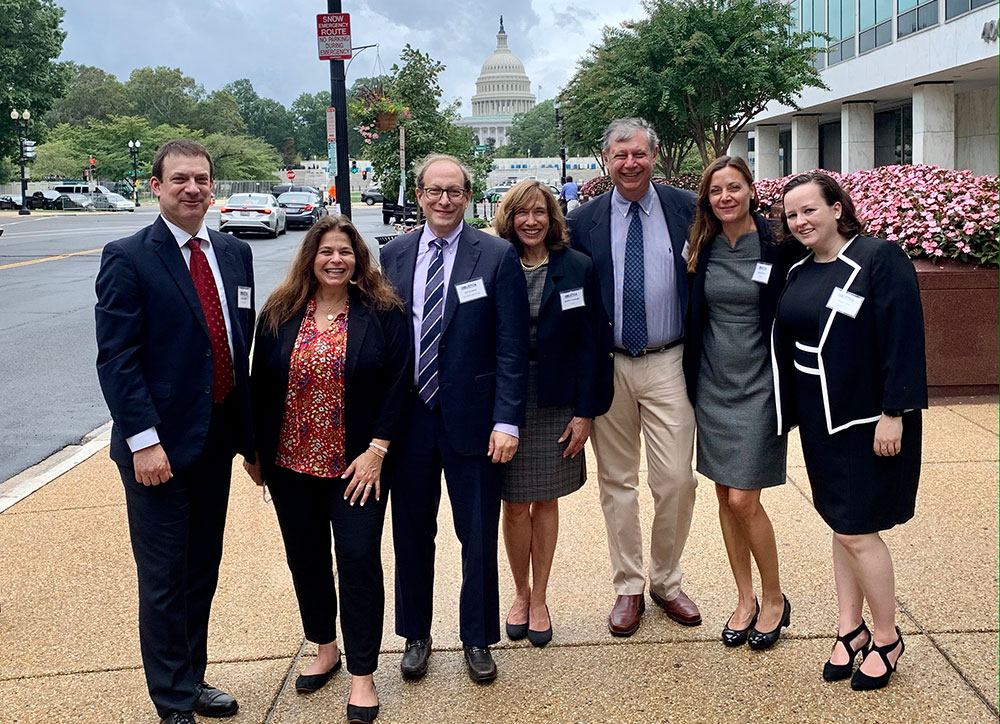 Sustainable tourism growth in Europe
As Tauck's #1 international destination, we are deeply involved in the European Tour Operators Association (ETOA), the preeminent trade organization for tour operators and suppliers in Europe. From global brands to local independent businesses, ETOA represents over 1,100 tour operators, wholesalers, destination management organizations and travel advisors. Its mission is to enable a sustainable business environment in which European tourism can thrive and grow. Tauck President, Jennifer Tombaugh, was recently named Chair of the ETOA board and is the first American and woman to hold that position.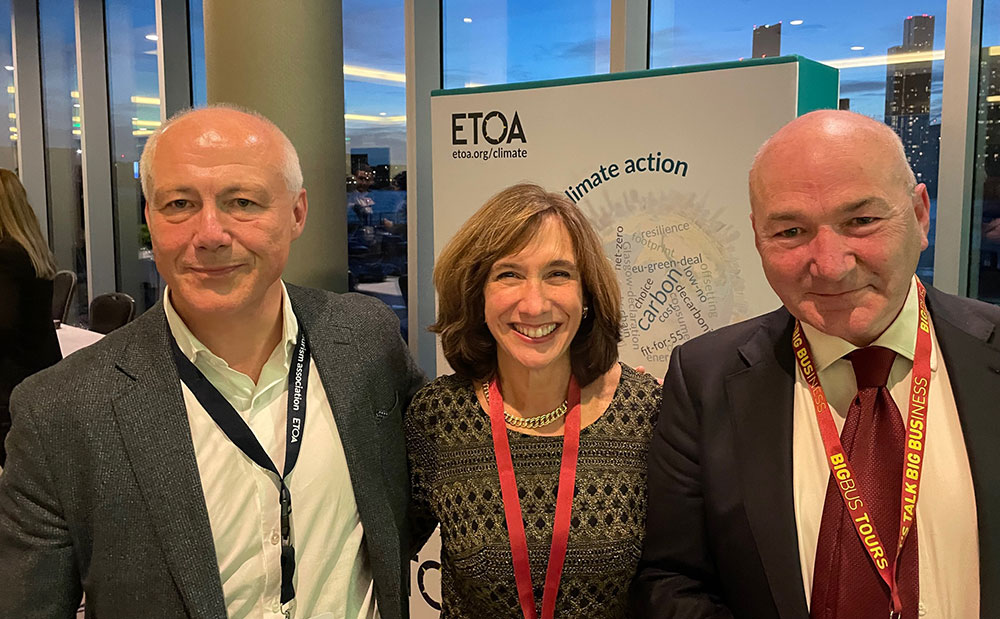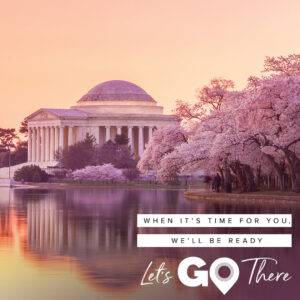 Helping to restart travel
U.S. Travel (USTA) is the most important voice for the U.S. travel industry. Employing over 10 million people, the travel sector is a critical keystone in the US economy. When the pandemic shut the industry down in March of 2020, U.S. Travel quickly jumped into action to provide a voice in Washington DC and to revitalize travel when the time was right. Tauck was right there with this fantastic organization. Tauck's Jennifer Tombaugh, Michael Glavin, Steve Spivak and Kelly Coughlan joined U.S. Travel's marketing efforts and helped to create the "Let's Go There" campaign to get Americans traveling again.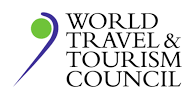 Robin Tauck – Industry Ambassador and Leader
In April of 2021 – as global border crossings were just opening after an unprecedented year of closure – our former president and CEO, Robin Tauck, represented Tauck and all US tour operators at the World Travel and Tourism Council World Summit in Mexico.
WTTC is the global authority on the economic and social contribution of tourism.  As the second largest economic sector in the world, accounting for one of every ten jobs, the pandemic had a devastating impact; 64 million jobs were lost, ten times more than during the Great Depression. WTTC is focused on how to recover these jobs and drive future global economic development in sustainable and culturally responsible ways.
After a 35-year career at Tauck, Robin contributes to key strategic issues in our industry, with sustainable travel now a leading priority. In addition to being a board member on the World Travel and Tourism Council, she is Chairwoman of Tourism Cares and a US Commissioner for UNESCO World Heritage Sites. On November 30, she will be the keynote speaker at the Travel Industry Association of Canada's annual meeting in Ottawa; Canada has been Tauck's primary international country since her grandfather first brought US visitors in 1927, a vital partnership over 95 years!
Staying connected with our travel advisor partners
For much of this past year, we couldn't physically be present in our travel advisors' offices or in front of their clients at consumer events.  However, that did not stop our intrepid and creative Sales Team.  By leveraging technology, they continued to provide service to our partners and their clients. Here are some impressive numbers since the pandemic started:
12,533 live attendees joined us for 38 webinars
7,211 travel advisors attended 423 agency trainings
4,752 guests attended 134 consumer events
1,906 one-on-one meetings were held with travel agency owners and managers
Staying connected throughout this challenging time has been more valuable than ever before –  and our Sales department Zoom account got a serious workout!
In mid-2021, live travel events started to come back to life and the Tauck Sales team took to the skies and was engaged as always with our industry partners. In August, Steve Spivak, Vice President, Global Sales and Partner Relations, attended the Virtuoso Travel Week in Las Vegas. National Account Manager Scott Peters attended the Affluent Traveler Collection's Symposiumin September; and then in October, attended the Travel Leaders Luxury Forum EDGE Conference. Also in October, National Account Manager Karen Wayman attended the Frosch Luxury Summit in Austin, Texas. And just this month, Steve Spivak, Lora Schapiro our Manager of Trade Marketing & Education, and Kaci McAllister, Director of Sales and Marketing, all attended the Signature Travel Network Conference in Las Vegas.