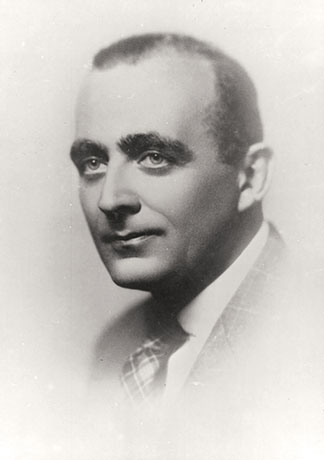 Guided by the enduring legacies of Arthur Tauck Sr. and Arthur Tauck Jr., Tauck has a history of weathering storms and coming out stronger on the other side. Our family owned and run company, 95 years young this year, has survived wars, the great depression, an array of natural disasters, 9/11, SARS, economic downturns and more, taking on each challenge with the creativity and innovation that are signature trademarks of Tauck today.
Family values have shaped our culture and prepared us to ably navigate through myriad challenges with undaunted resolve. The Tauck family is vested in our company for the next 95 years. Our family of Tauck teammates is eagerly waiting to welcome our guests on their dream vacations. And our broader family of Tauck advisors, supplier partners and, most importantly our guests, continue to inspire the magic that is Tauck.
There's an old saying that epitomizes Tauck's indefatigable philosophy about unexpected events that impact travel.
"A bend in the road is not the end of the road unless you fail to make the turn."
At Tauck, with immeasurable gratitude to the long-standing support of our guests, employees, suppliers and partners alike, those turns tend to take us someplace even better. Stay tuned.