Celebrating nature at its finest, winter-style
Wonderland: Yellowstone in Winter, with all of our travel protocols in place, had some real modern-day explorers out in the field test-driving the experience – and as guests discovered, it was as memorable and wonderful as Tauck experiences have been for 96 years. As you'll discover when visiting the national park during the winter – when the valleys are snow-covered and bison, elk, wolves and bighorn sheep wander freely – Yellowstone's amazing geologic features are even more spectacular in the winter climate; this journey is an experience unlike any other. Take a look at some photos from these first departures, along with some quotes from guests.
"We just returned from the Tauck Winter Wonderland: Yellowstone in Winter tour. It was beautiful! Tauck and their partners have put a lot of safety protocols in place and we felt safe for the whole trip."

"Totally delighted, had a wonderful time bonding and reconnecting on this trip; appreciate the extra efforts put in to keep guests safe and comfortable."
"I had a very positive experience, and we do travel a great deal. This was our 1st trip with Tauck and hopefully it will not be our last."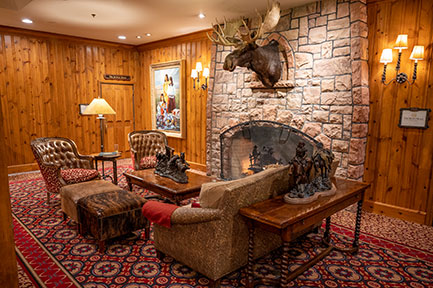 "It was great to get out there and travel again… We loved everything about the tour and the hotels were great."
"We heard the wolves howling from a mile away and it was so quiet. It was just a precious time, it really was."
"Like the small group size and enjoyed the whole trip!"

Срочные займы на карту без залога и поручителей
по ссылке
доступны для круглосуточно для всех категорий населения.
Процент мфо по микрозаймам через интернет, например
здесь
, составить ровно 1% от суммы кредита в день, а это очень много.
На данный момент на нашем сайте
credit-n.ru
есть возможность оформить займ онлайн на сумму от 2 000 рублей.