Every year at this time we traditionally announce the winners of our annual photo contest featuring pictures our guests have sent in from their trips. While they are all award winning in our opinion, it falls to us to choose the top three. Last year's entries were especially challenging to judge; as you will see here they are all inspirational and inviting and prove to be just what the doctor ordered to get us dreaming of travel again! First place honors go to the Zipkin & Klingbeil Family who captured the essence of what family travel is all about with the mother and baby elephants they photographed on Tanzania: A Grand Family Safari (above). Congratulations!
Robert Faulks and his wife traveled with us on three trips in 2019, Patagonia, Treasures of the Aegean, and Christmas Markets on the Danube, and sent in photos from every one. The Second Place winner in our 2019 Photo Contest, and a frequent photo contributor for our brochures, he wrote in an email to us, "Tauck has given us access to many beautiful places. There is probably a story to tell on all of the photos."
We agree and can't wait to share them again when travel resumes. Until then, enjoy a look at our photo contest winners and the places our guests went in 2019.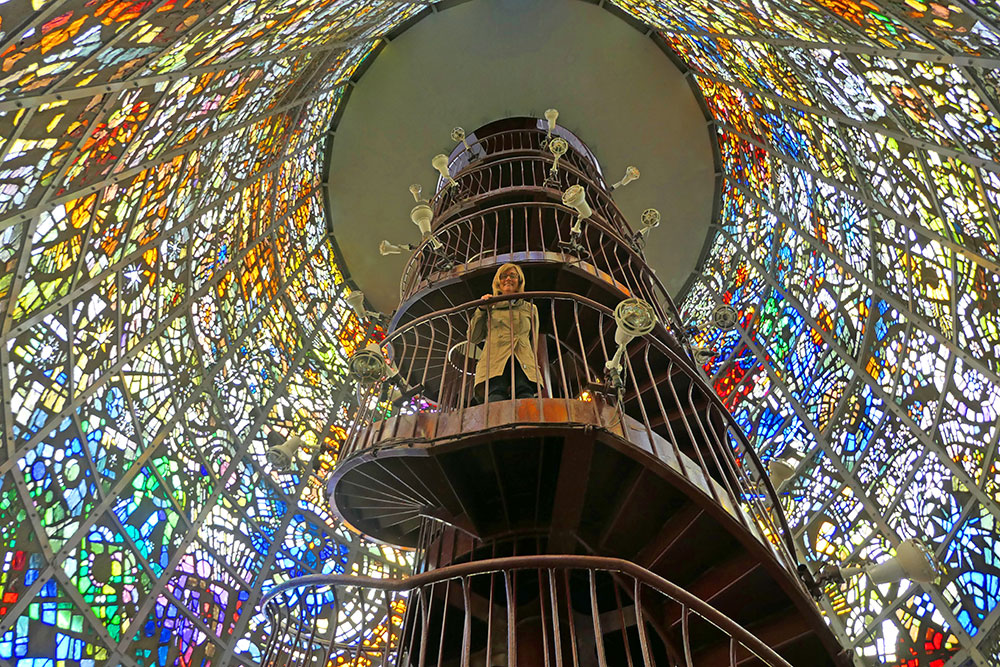 Honorable Mentions