Our return to Small Ship Cruising in 2021 has taken us from the Mediterranean Sea to the Greek Isles, the waters that surround Iceland, and the intriguing Galápagos Islands. Prior to our Galápagos cruises beginning in September, Robin Tauck and her daughter Colleen cruised the Galápagos archipelago and shared some wonderful photos. Guests on our Iceland and Greek Isles cruises did the same – take a look.
Galápagos Islands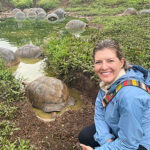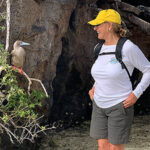 Robin Tauck and her daughter Colleen recently traveled to the Galápagos Islands aboard Silversea (Tauck's Galápagos cruises begin in September); they shared their great photos with us for this edition of The Compass – and Robin noted:
"The mother-daughter experience was beyond words, the opportunity to share such a pristine, spiritual and special small ship expedition to the Galápagos Islands. I can compare it to other experiences at the Great Barrier Reef, Cook Isles, Tahiti, Tonga, Fiji and more – this one is absolutely unique. Sustainability is a top priority for Silversea – not only is the ship designed with environmentally conscious systems, but everything that the company stands for is noted during the entire cruise as exceptionally environmentally aware. For example, approximately 90% of the food source ingredients come from Ecuador and most from the Galápagos Islands themselves – so dining is "Ecuadorian Style" with options for "comfort food" (which can be American Style) on menus. I've been to the Galapagos 5 times over a 40-year span and helped set up our original journeys there. This was the best trip ever. May all of our guests have such memories and thrills."

Treasures of the Aegean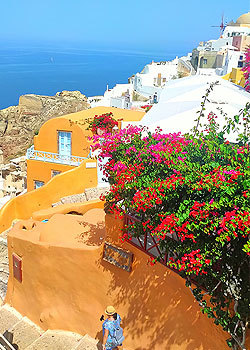 Treasures of the Aegean blends ancient with modern in a kaleidoscope of unique travel experiences, from antiquities in Athens that reflect Greek glory at the height of power to a cruise through fashionable Greek Islands Mykonos, Patmos, and lovely Santorini that is simply… epic, steeped in legend, lore and sunshine.
We received some wonderful photos from Tauck Director Joyce Gleeson-Adamidis (in this section) who was recently guiding guests on tour. We also wanted to share this quote from recent guest David Walker via Facebook: "We returned yesterday from Treasures of the Aegean. Everything was great a magnificent trip. Such a great job by Tauck to make this as close to normal travel experience as possible."
Iceland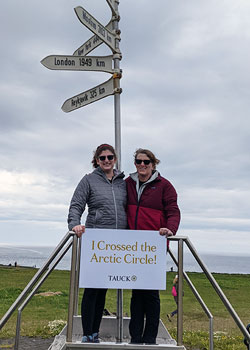 Iceland has been described as surreal, not just for its lunar-like landscapes that defy comparison to anywhere else – glaciers, lava fields, thermal lagoons and mountain-ringed fjords among them – but also for the locals who live here… Arctic terns, longest-distance migrating birds on the planet… comical puffins, "sea parrots" who fly through the water using their wings as paddles… Icelandic horses, hardy and hale enough to stay out in icy pastures the year-round… the elusive Arctic fox, Iceland's only native land mammal… whales of all sizes and color – minke, pilot, sperm, fin, humpback and breathtaking blues – and islanders whose maritime heritage dates back to the days of the Vikings and who today fish, farm and harness the harshness of nature to transform it, through invention and hard toil, into rich, fruitful energy.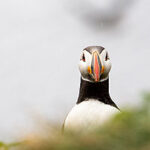 Guest Julie Hubschman sent us a lovely message and photos (you can see more on Julie's Instagram @juliehubs):
"I took this trip with my mom. This is my first Tauck trip and my mom's second. We went with Tauck because we knew that if anything changed COVID wise, they would have a plan and work hard to keep us safe. The captain also was amazing in his safety for everyone onboard. By the end of the trip, I asked my mom when we were going on another Tauck tour."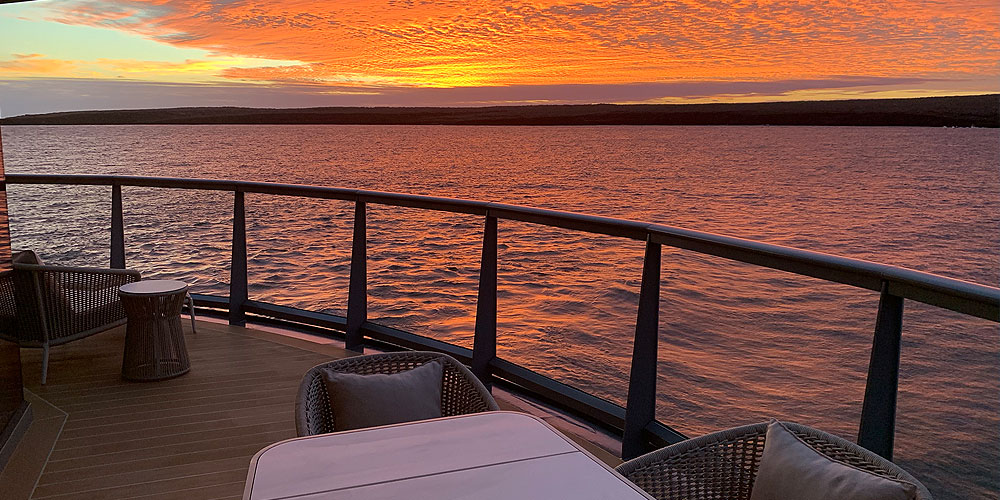 Нет смысла искать другие варианты, когда есть возможность взять онлайн займ на карту
без поручителей и залога.