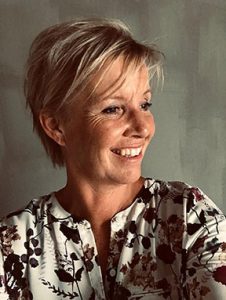 We thought a fitting commemoration of the spirit of Earth Day (April 22) would be to provide you with a behind-the-scenes look at next year's Floriade Expo 2022, the "world's fair of horticultural shows" in the Netherlands. Exclusive for Tauck, please join Frank Cornelissen, Chief Commercial Officer, and Marianne de Nooijer, Senior Sales Manager at Floriade Expo 2022 for a live presentation that provides an insider's look, in-depth, at this once-in-a-decade event – and what is special about our Tauck guests' visits.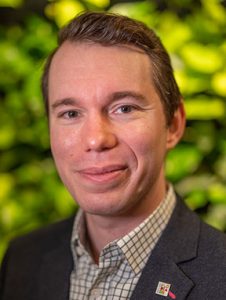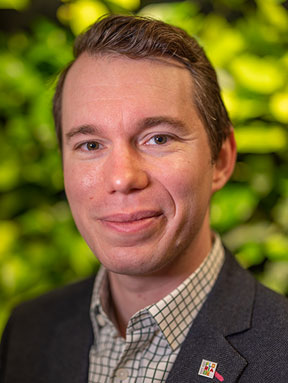 In 2022, Floriade is going green to showcase innovative environmental solutions in a 148-acre urban arboretum that's uniquely sustainable and poised to lay the groundwork for Growing Green Cities of the future. Designed to demonstrate the crucial role that green solutions play in making our future cities both livable and sustainable, Floriade Expo 2022 is fittingly built atop land raised from the sea just outside of Amsterdam – and it comes to life in a stunning collection of trees, shrubs, plants, crops and flowers from over 40 countries exhibiting their prized plantings.
Four of our 2022 Rhine river cruises feature a visit to Floriade where you'll discover an encyclopedia of trees in the Arboretum, view international exhibits that demonstrate state of the art practices in food production and renewable energy, stroll through gardens and green structures that highlight the contributions they make to a healthy living environment and learn about their roles for the future of our cities – with tastings, talks and entertainment enriching your experience throughout.
Exploring…
Срочные займы на карту без залога и поручителей
по ссылке
доступны для круглосуточно для всех категорий населения.