Tour Directors: Photo Submission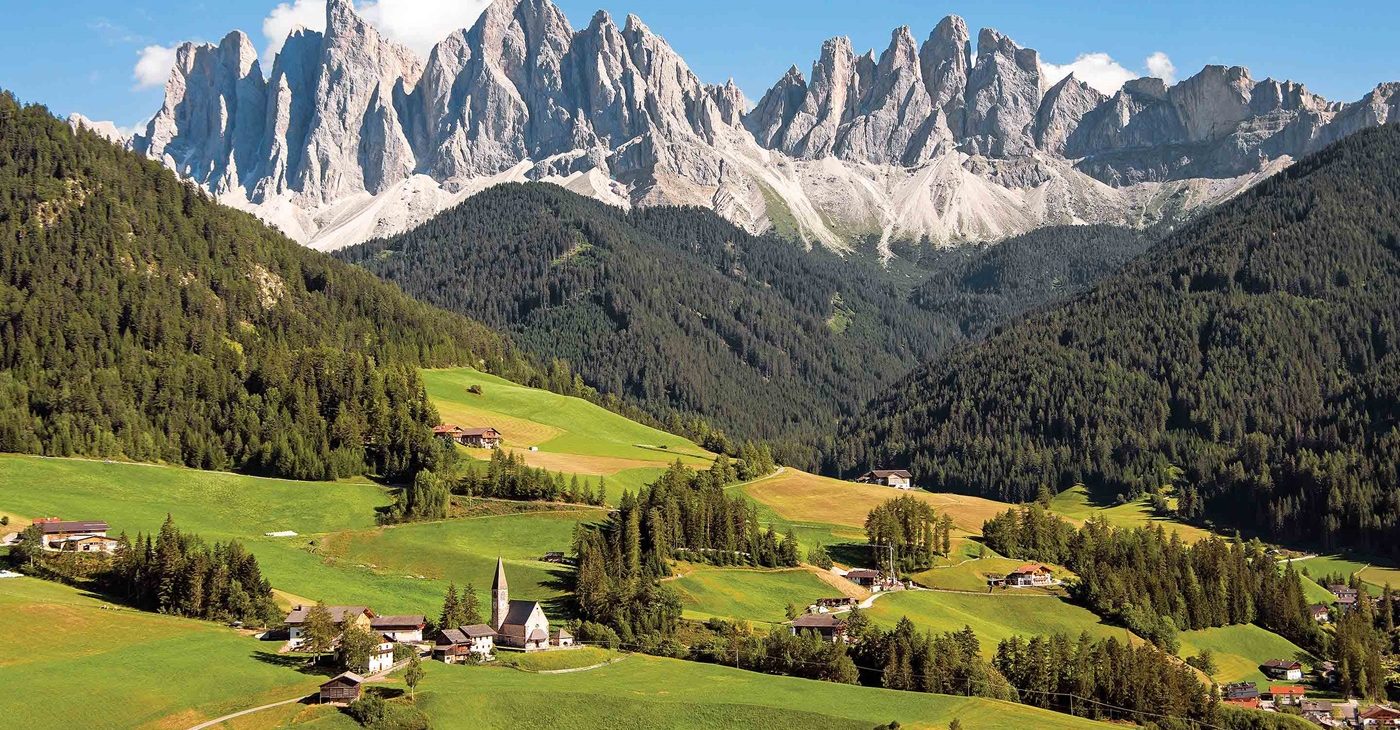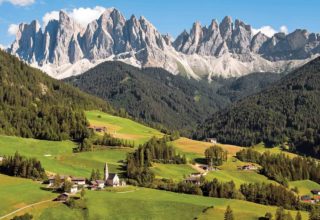 Before you is the new travel normal and as you embark on this adventure, documenting and sharing your experience will be more meaningful than ever.  Reassuring, visual storytelling will be monumental in building trust with our current and future guests. So, as you are out on the road, as our eyes and our ears, we ask that you help us to capture what it is like to travel NOW.
Here is the type of imagery we would like your help capturing:
Travel partners and suppliers doing a fantastic job following appropriate health and safety protocols, i.e. wearing masks, gloves, Plexiglas where appropriate etc.
Destinations practicing appropriate social distancing protocols, i.e. lines forming with people distanced
Health and safety signage at hotels, landmarks, museums etc.
Guests enjoying their Tauck experience in a safe manner
Terms and conditions may apply.