Cura Personalis is a Latin phrase meaning "care for the whole person – mind, body and soul." Taking care of our guests, colleagues and family has been the essential purpose of Tauck since 1925; and today, more than ever, that purpose is the same. The joy of travel inspires us in all that we do – and now, when worldwide travel is taking a pause, our purpose remains the same. With the help of our partners, colleagues, and friends near and far, we've curated a collection of meaningful and mindful content to add enrichment to these days when taking a moment for yourself is so important. Welcome to the first edition of The Compass – read on, and join us in keeping connected to the world.


Enjoy this series of entertaining moments that we thought would be a great way for you to get to know a little bit more about our Tauck Directors, travel partners and colleagues. Tauck Directors are the heart and soul of our journeys; meet Gillian Schorn, who answers the question "tell us one thing that maybe nobody knows" most unexpectedly! Hailing from northwest England near Liverpool, Gillian has been leading tours throughout Europe for decades; fluent in English, French and German, Gilli lives in Austria.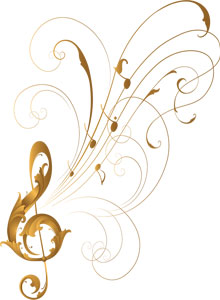 At this moment in time, we are all searching for little moments of relaxation and escapes. And there's no doubt about it, music improves our quality of life and well-being. Music's appeal is uniquely individual – we like different styles, different eras, different types and genres – but it is universal in mindful relaxation. Please enjoy this musical celebration of the 250th anniversary of Ludwig van Beethoven's birth. Put together by our Tauck River team this playlist features unique performances of some of his finest works performed by orchestras in destinations from Germany to London, the Netherlands and New York.

As we so often hear from guests, the opportunity to learn something new is one of the most important reasons we travel. Through the eyes of our colleagues and travel partners, we offer you an opportunity to discover. We're pleased to present a vignette specially produced for Tauck by our longtime partners, award-winning filmmakers Ken Burns and Dayton Duncan – personal stories and reflections on Yellowstone and Grand Teton national parks.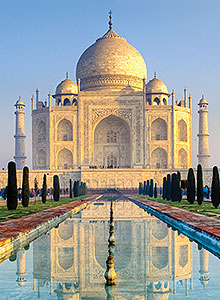 Experiencing a new destination includes immersing in the many different sensory delights that are discovered in regional cuisine. One way to practice mindfulness is to cook for ourselves and the people we care about – let us know on TauckTravel on Facebook after you try it! Lentil dishes are a staple of Indian cuisine that date back thousands of years, known for health-boosting ingredients and flavorful taste.
Immunity Boosting Indian-Spiced Lentil Soup Recipe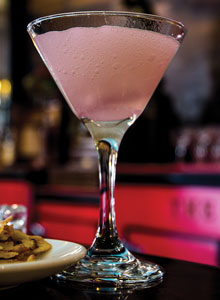 As a complement to our recipes, we're sharing some of our favorite drink concoctions, with and without alcohol. Often, a drink is made memorable by the place you enjoyed it and the people you shared it with – along with any and all colorful stories about it. So it seemed most appropriate to begin by sharing the recipe for our own Tauck-signature cocktail, the TauckTini, first created in 2015 for our 90th anniversary celebration held at Fairmont Chateau Lake Louise. We raise a glass to all of you, and look forward to traveling with you again!
2 oz Vodka
1 oz st. germain elderflower liqueur
¾ oz white cranberry juice
1 oz pomegranate juice
Garnish with fresh mint
Enjoy!
Сказать, что займы без отказа – это 100% правда, думаю, нельзя.
Ну, где-то тебе его дадут, а где-то заявка на кредит просто не пройдёт.
До 100 000 рублей в виде онлайн займа на ресурсе
credit-n.ru
без залога и поручителей, на карту онлайн.