Every picture tells a story…
we'd love to see yours!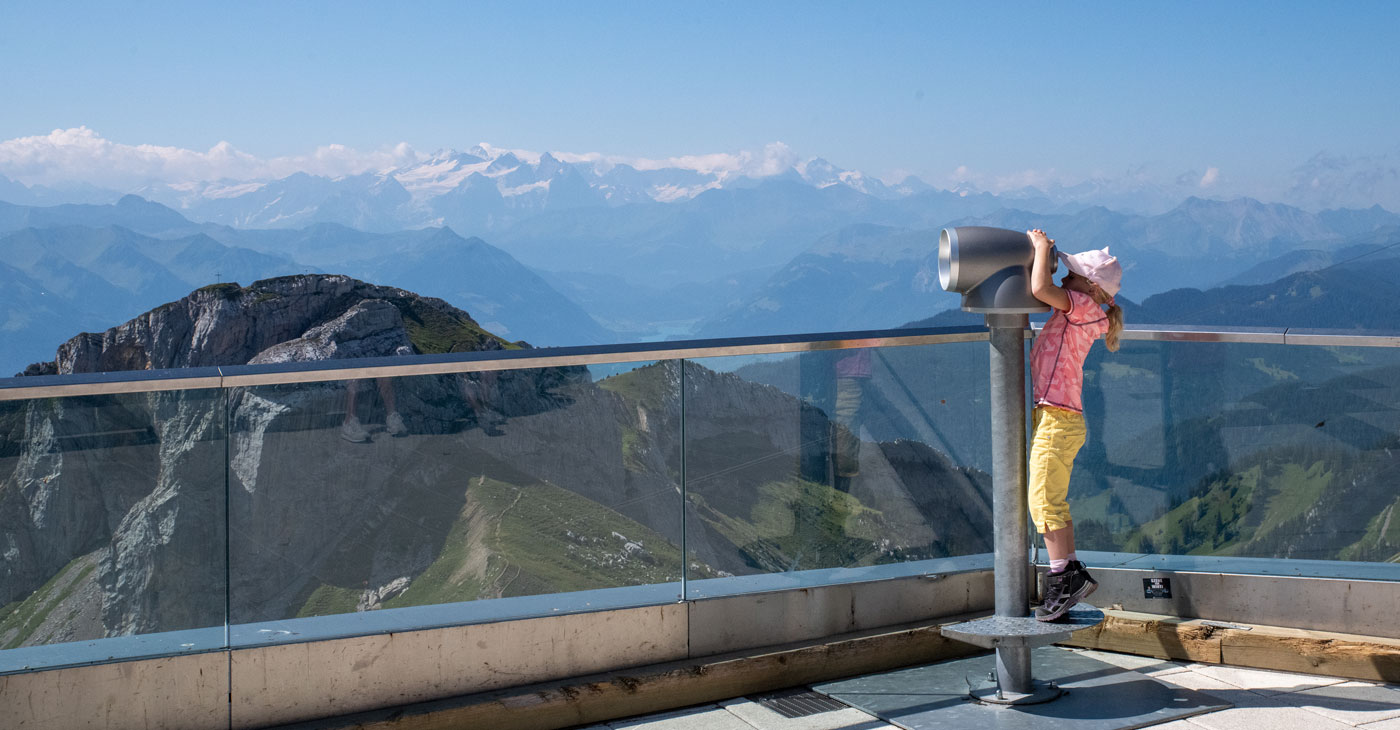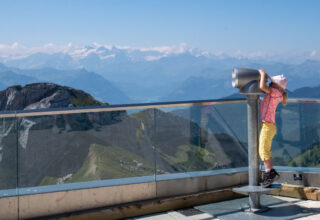 We are so excited that you traveled with us this year and trust you enjoyed some amazing adventures together. If you have photos or stories you'd like to share about your 2022 Tauck Bridges family adventure, please send them along. You may see them in an upcoming brochure featuring special moments on our guests' family vacations. 2023 marks our 20th anniversary in family travel and we're looking for your photos to help celebrate this exciting milestone.
See below for complete information on how to upload your photos and share your story – and take a look at a few of the images we've received from guests that tell their own unique stories from this past year!

Photo Guidelines
We are looking for you to submit at least one (1) high-quality photo that…
Tells stories… photos that tell the stories of your journey – those unique, compelling travel experiences that stand apart, that tell not only the story of the places you visited, but how you experienced them
Showcase generations coming together – photos and stories of how the generations were brought together through the adventures of traveling on your Bridges trip
Reflects friendships that last a lifetime – part of the magic of our Bridges trips are the new connections and friendships fostered on tour
Tell Your Story Below
Terms and conditions may apply.