Category: Musings from Colin Treadwell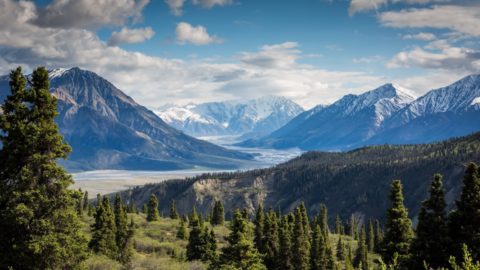 A. Colin Treadwell is Tauck's very own roaming reporter, a professional journalist who has been examining the world of travel all of his life. His stories and thoughts are provocative, often philosophical, and always insightful. He challenges one's own perception of how they view the world of travel, sharing our mutual passion for travel with you.
No articles were found.
Please double-check your spelling. Or, try using less or different keywords.
Try broadening your search by using less filters.